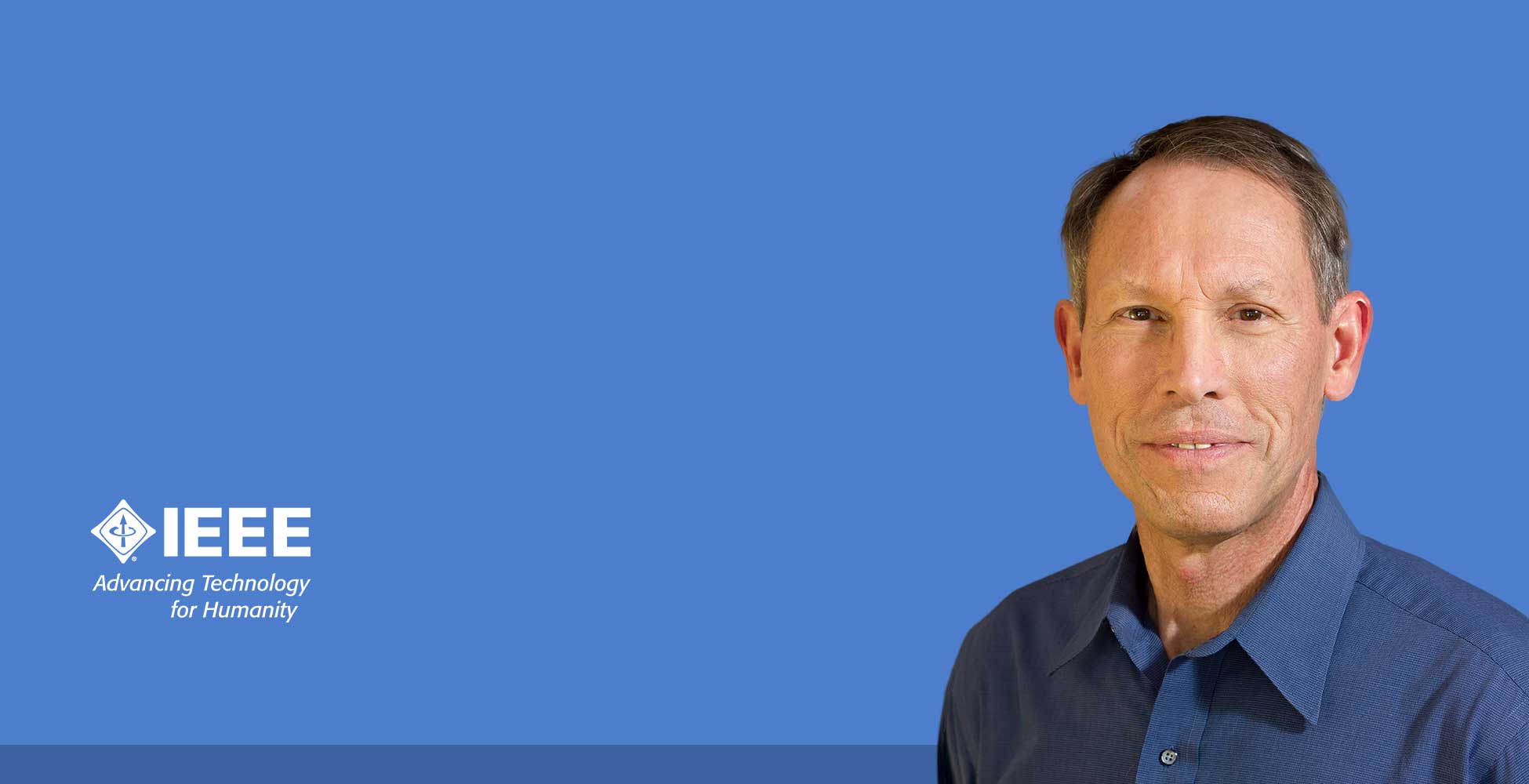 For IEEE and the Computer Society to provide benefits to you and to impact our profession and humanity, we must make tough financial decisions, set priorities for continued growth and membership support, and manage risks. These benefits include offering innovative, relevant, affordable, quality products and services to support the professional development of our diverse members, including industry professionals, students, young professional, educators, and authors/researchers.
As the majority of our members are industry practitioners, we will work to understand their and their employers' professional needs. These global and local needs will be analyzed to design and deploy improved continuing education resources for your next project or future job.
As your current Division Director XIII (Computer) and past Computer Society president, I will continue to work with staff and volunteer leaders to improve IEEE and its many units to become more responsive, agile, collaborative, transparent, accountable, and supportive to our members and volunteers as measured by their increased engagement.